WELCOME!
I hope you enjoy the photographs on this website, which I have created for those who would like to see my work and for those who would like to purchase photographs.
This website contains a limited selection of my photographs. I have many more in each of these categories and others. If you would like to see additional photos, please contact me.

I look forward to hearing your reactions and thoughts about my photographs and about photography. Please E-mail me through the contact page of this website. I will get back to you.
MY OTHER WEBSITE
To read my writings about mental health policy, social advocacy, social work, and political philosophy visit my other website:
www.michaelbfriedman.com


News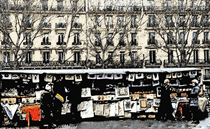 AWAY FROM HOME
Travel Photographs by Linda Austrian, Ron Carran, Michael Friedman, Phil Haber, H. David Stein, and Susan Woog Wagner.
NOVEMBER 15, 2016 - MARCH 15, 2017
Opening Reception Saturday, December 3 from 3:30-5:00PM
SAM'S OF GEDNEY WAY
50 Gedney Way,
White Plains, NY
914-949-0978
Link to Sam's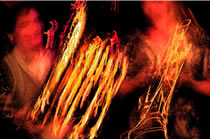 JAZZ IN MOTION
Digital Images by Michael Friedman.
FALL, 2016
WHITE PLAINS PERFORMING ARTS CENTER
11 City Place,
White Plains, NY
914-328-1600
wppac.com