WELCOME!
I hope you enjoy the photographs on this website, which I have created for those who would like to see my work and for those who would like to purchase photographs.
This website contains a limited selection of my photographs. I have many more in each of these categories and others. If you would like to see additional photos, please contact me.
I look forward to hearing your reactions and thoughts about my photographs and about photography. Please E-mail me through the contact page of this website. I will get back to you.
MY OTHER WEBSITE
To read my writings about mental health policy, social advocacy, social work, and political philosophy visit my other website: www.michaelbfriedman.com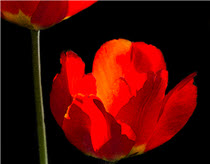 IN BLOOM
Color Photographs of Flowers by Linda Austrian, Ron Carran, Michael Friedman, Bernie Kessler, H. David Stein, and Helen Arbor Young.
SPRING 2017
Meet the artists on April 15, 3:30-5:00PM (View Announcement Flyer)
SAM'S OF GEDNEY WAY, 50 Gedney Way, White Plains, NY, 914-949-0978, Link to Sam's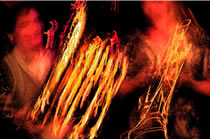 JAZZ IN MOTION
Digital Images by Michael Friedman.
FALL, 2016
WHITE PLAINS PERFORMING ARTS CENTER, 11 City Place, White Plains, NY, 914-328-1600, wppac.com